Care for Puppies & Kittens
Bringing a new puppy or kitten home is certainly an exciting time! Your cute, cuddly new family member is bound to bring a smile to everyone's face.
Fun as it may be, there is also some serious health care business to take care of during your new pet's first year of life.
Our Placentia vets will develop a custom health care plan to meet your pet's specific needs during their first year, and provide you with plenty of support and guidance along the way!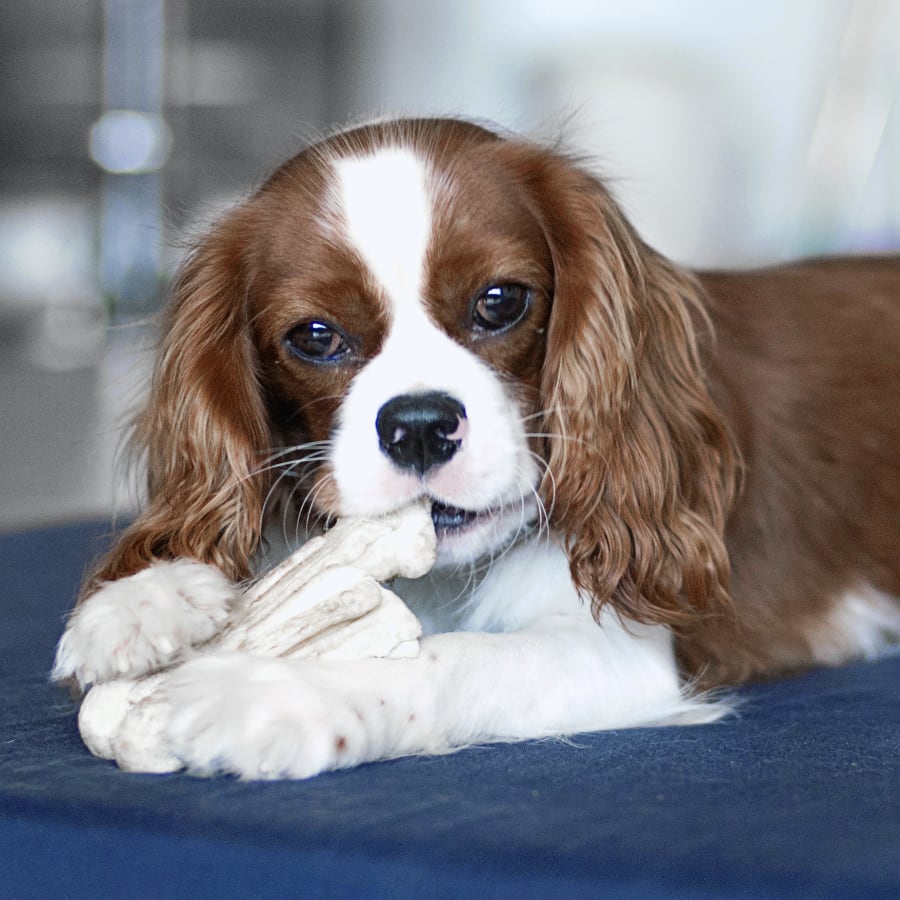 Your Pet's First Appointment
Our vets recommend that your puppy have their first veterinary appointment around six weeks of age, and kittens around eight weeks.
During this initial visit, your pet will receive a complete physical examination to assess their overall health, look for signs of any congenital defects, and check for external parasites.
We will also administer deworming medications for roundworms and hookworms, and the first round of puppy or kitten vaccinations.
More About Vaccines & Prevention
Finally, for kittens, we will perform a blood test to check for feline leukemia and feline immunodeficiency virus.
Follow-up Appointments
Your puppy or kitten should attend 3 to 4 veterinary appointments while they are between the ages of 6 and 16 weeks. These visits allow our veterinarians to assess your pet's overall health and to administer vaccines on schedule.
Healthy Start Packages  
At Yolinda Animal Hospital our Healthy Start Packages include all the services your pet needs in order to get a healthy start in life. 
Package Information
Our puppy & kitten packages include all the services your young pet needs for a healthy start, with a significant cost savings for you. 
Puppy Package

Two Physical Examinations
Parasite Screening
Three Dewormings
Nail Trim
Initial Vaccines As Recommended by the Doctor
Free Month of Flea Preventative 
Free Medical Record Book

Kitten Package

Two Physical Examinations
Parasite Screening
Three Dewormings
Nail Trim
FeLV / FIV test
Initial Vaccines As Recommended by the Doctor
Free Month of Flea Preventative
Free Medical Record Book

Package Notes & Exclusion

Extra charges will apply to treat pets whose parasite screenings come back positive.
Exact savings may vary, because some charges depend on pet weight.
Payment is due at the time of first visit.
Packages cannot be combined with any other discount.
Packages are non-transferable and non-refundable, other than the guarantee stated above.
Package expires on the first anniversary of the date of purchase.

---

Package Benefits

Our packages help to protect your new puppy or kitten from disease, parasites and fleas. 

Protection from Disease

Puppies and kittens are extremely vulnerable to diseases and must be vaccinated.

Protection from Parasites

Intestinal worm infestations in puppies and kittens are extremely common, especially amongst those that have come from shelters, pet stores, or breeders. Intestinal worms are not only a threat to your pet's health, they can even infect your human family members (children are at particular risk). If your pet is infected, you need to know.

Protection from Fleas

Fleas are a year-round problem in Orange County. As well as being gross, these external parasites spread disease (such as intestinal worms), cause skin issues, and can even leave kittens suffering from severe life-threatening anemia. Don't let this happen to your pet! Modern flea preventatives are extremely safe and effective, but the most effective products must be prescribed by a veterinarian.