Treating Ear and Skin Conditions
Chronic and inflammatory skin conditions that affect dogs and cats can be caused by a number of factors, but some are more common than others. These include allergies, bacterial infections, fungal infections, chronic scratching, skin parasites, and hair loss. 
There are also a number of different factors that can lead to painful ear inflammation in pets. Certain bacteria, yeasts, or a middle ear infection can lead to the development of this condition, while parasites, foreign objects, and allergies can be a direct cause of ear inflammation.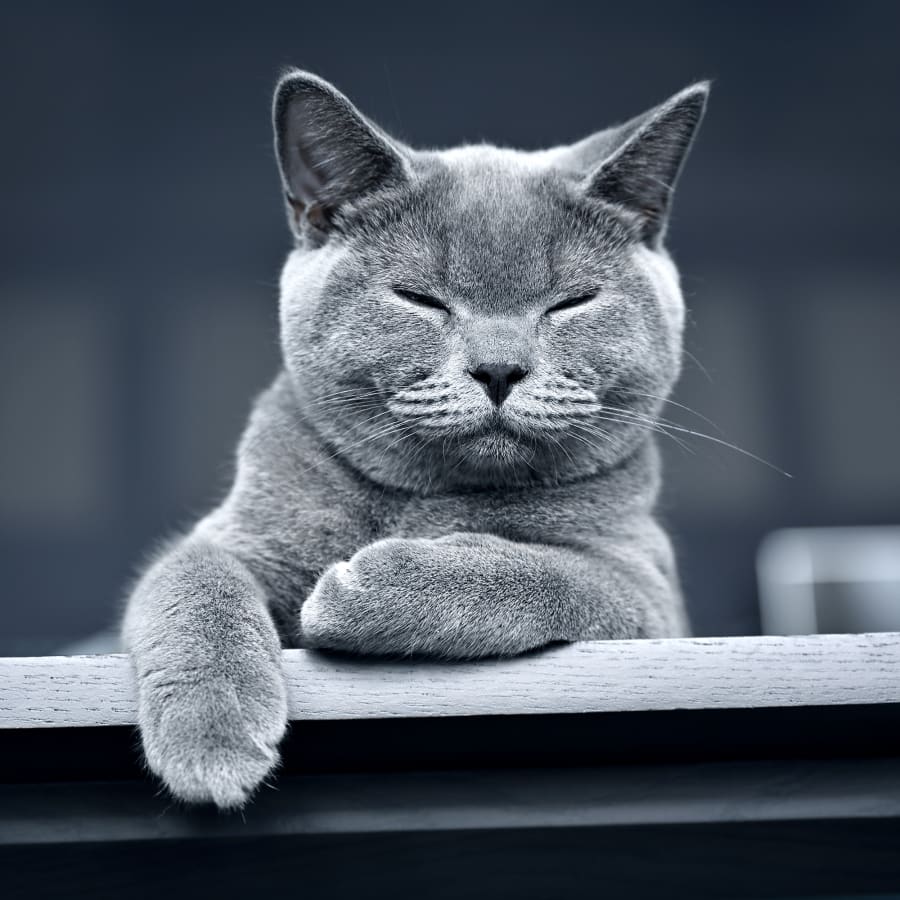 What to Expect at Your Pet's Appointment
Our vets will work with you to determine the cause of your pet's discomfort and will recommend treatment based on their needs.
Examination & Diagnosis
At the beginning of the appointment, your vet will review your pet's history to aid in the diagnosis of their condition. Next, they will use the diagnostic tools at our in-house laboratory to establish the source of your pet's skin or ear problem.
Treatment Planning
Once the cause of your pet's condition has been determined, we will develop a plan to treat it. Treatment may include prescription medication, shampoo/conditioner, an ear flush, allergy vaccines, or simple changes to your pet's environment. 
Ear Cytology
Ear cytology is commonly used in veterinary medicine to determine the cause of inflammatory conditions in your pet's ear, usually infection and/or allergy-related. Cytology can also be helpful in detecting cancerous cells growing in the ear canals of pets. 

The cytology process begins with gently taking a swab from inside each of the animal's ears. Then a microscope is used to identify the cells gathered from your pet's ear, to determine the underlying cause of your pet's ear condition.